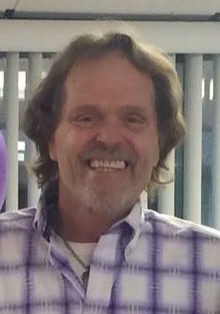 Wayne Hilterbran
     Wayne Hilterbran is a Holy Fire Reiki Master Spiritual Counselor, Minister and Wedding Officiant. He has studied energy in various capacities and different modalities blending them together for optimum results. Being led in the spirit, Wayne opened Spiritus Reiki Center July 10,2014. Starting the center with a few people, it has now expanded in a short span of time and continues to grow. Since the opening, the center has been blessed to be the guardian of a breathtaking Crystal Angel Bed.
Laini Risto
     Laini is  Contemporary Shamanic Healer & Teacher, Usui Reiki Master, Singer and Sound Healer.  She is also an International teacher of Contemporary, Classic and Norse Shamanic practices. 
     As an energy healer, Laini has 30 years combined experience in Shamanic Healing, Polarity Therapy, Reiki, and Sound Healing (Acutonics).  She has been a professional singer for many years.  Laini has studied for several years with international Shamanic teachers Sandra Ingerman and Betsy Bergstrom; also the Foundation for Shamanic Studies.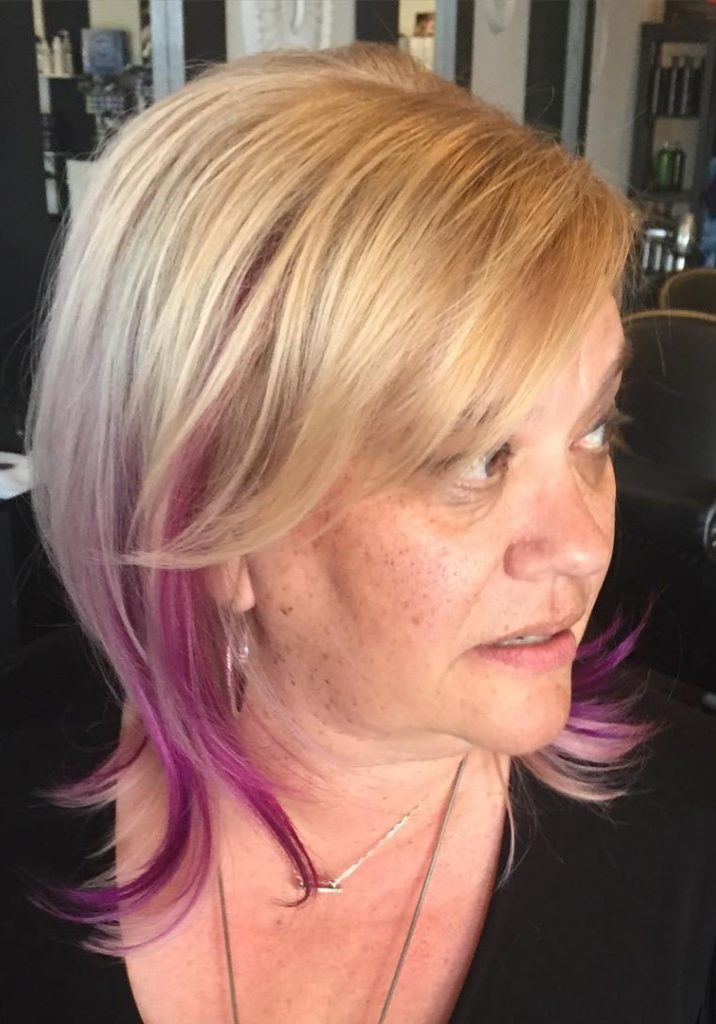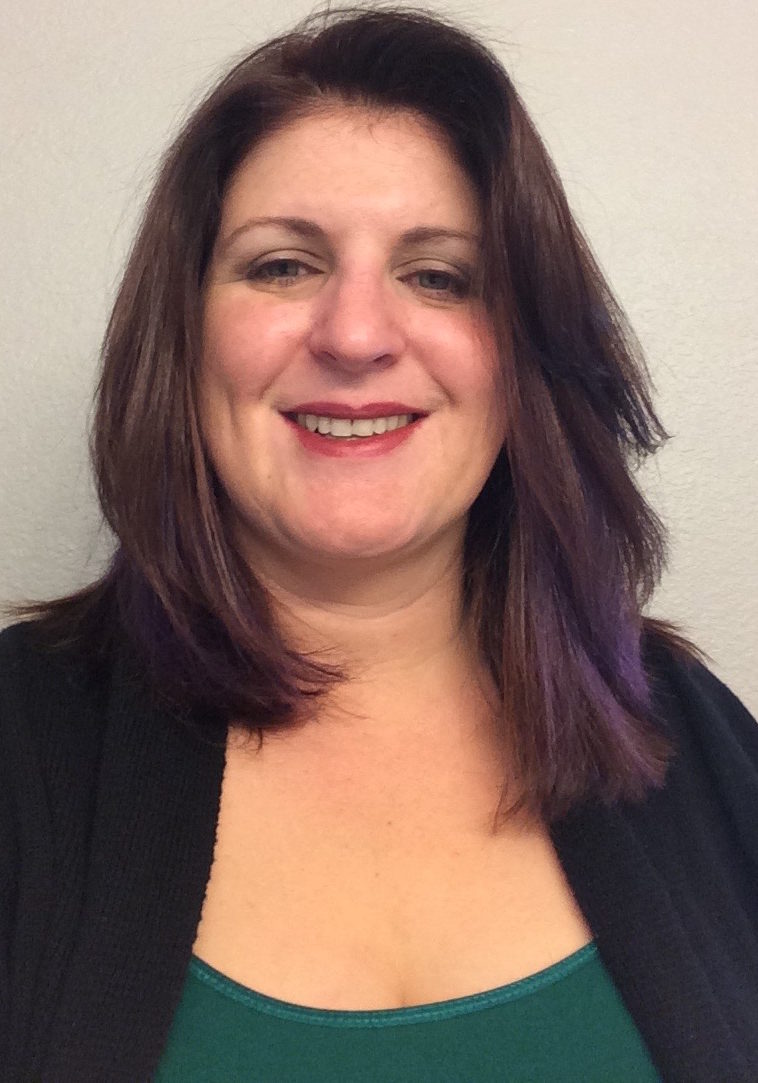 Stephanie Rebel
Stephanie is a Holy Fire 2 Reiki Master and Intuitive Channeler & Painter.  Stephanie also reads the Tarot Cards.
Stephanie is the administrative assistant at SpiritUs Reiki Center.  Along with her other duties, Stephanie manages the Calendar bookings for events and classes at SpiritUs Reiki Center.
For more information about Stephanie you can visit her website at www.rebelsdreams.com.
Sonya Lach
Sonya Lach is a Usui Holy Fire Reiki Master and licensed minister. She has been involved with spiritual healing work for more than a decade. She co-teaches Reiki classes with Wayne Hilterbran and co-hosts the Weekly Reiki Circle with him. She is available for Reiki sessions and spiritual readings by appointment. Sonya also holds Flower Readings, which are fun, unique soul readings. Everyone brings a flower to the event, and without knowing who brought each one, Sonya gives everyone a spiritual reading simply by holding each flower. Sonya is dedicated to sharing the gifts and benefits of spiritual healing with others.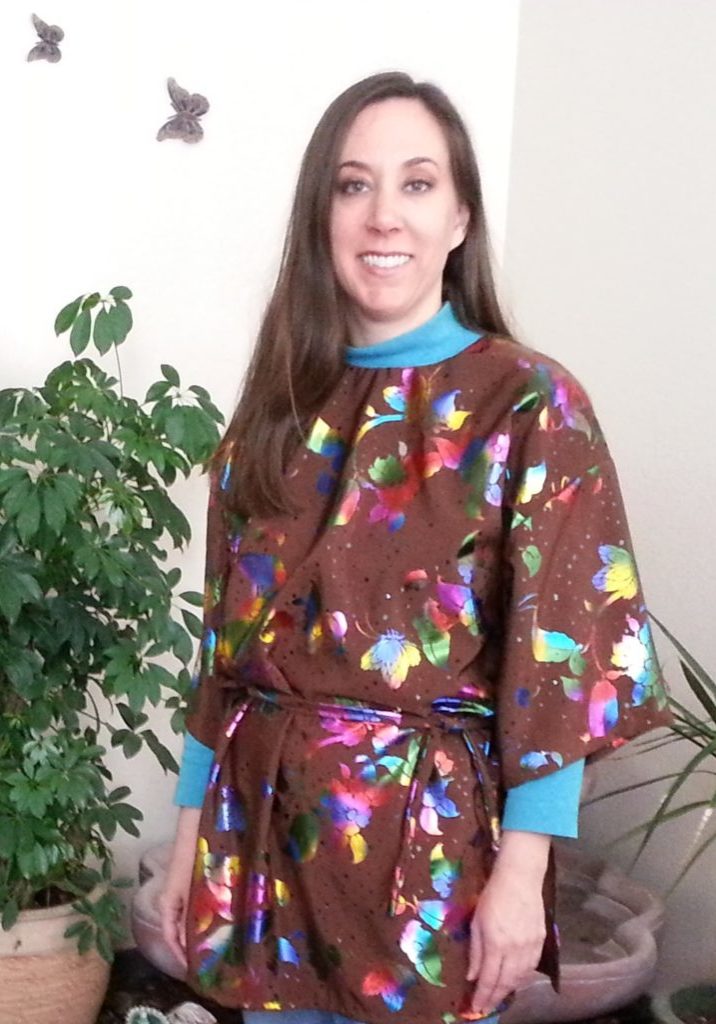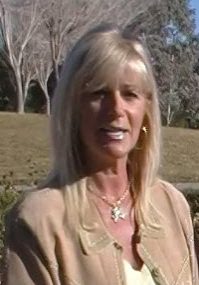 Sarah Stone
Sarah is an intuitive healer and animal communicator.  She channels healing anywhere around the world to help animals behavioral, physical, and emotional challenges.
As well, she will connect with your animal companions that have crossed to the other side, getting messages from them as well as facilitating grief healing.  Sarah also offers valuable support for pets and their families before, during and after crossing.
You can find more information about Sarah at www.sarahstoneoneline.com.
Anika Ray
Anika Ray is a certified Akashic Records Advanced Teacher/advanced practitioner and certified Intuitive Spiritual/Holistic Life and Business coach.   Anika's specialties are the Akashic Records and working on the level of a soul.  She offers services such as Akashic consultations, Spiritual/Holistic Life and Business coaching and Akashic Records Certification Trainings. She is the only certified Akashic Records advanced teacher and is certified by the Linda Howe Center for the Akashic studies in Chicago,Il. Anika is also a developed intuitive/psychic and has various trainings in different healing modalities that she also utilizes in her work with clients.
For more information visit Anika's website at www.anikaray.com.