Wayne Hilterbran
     Wayne Hilterbran is a Holy Fire Reiki Master Spiritual Counselor, Minister and Wedding Officiant. He has studied energy in various capacities and different modalities blending them together for optimum results. Being led in the spirit, Wayne opened Spiritus Reiki Center July 10,2014. Starting the center with a few people, it has now expanded in a short span of time and continues to grow. Since the opening, the center has been blessed to be the guardian of a breathtaking Crystal Angel Bed.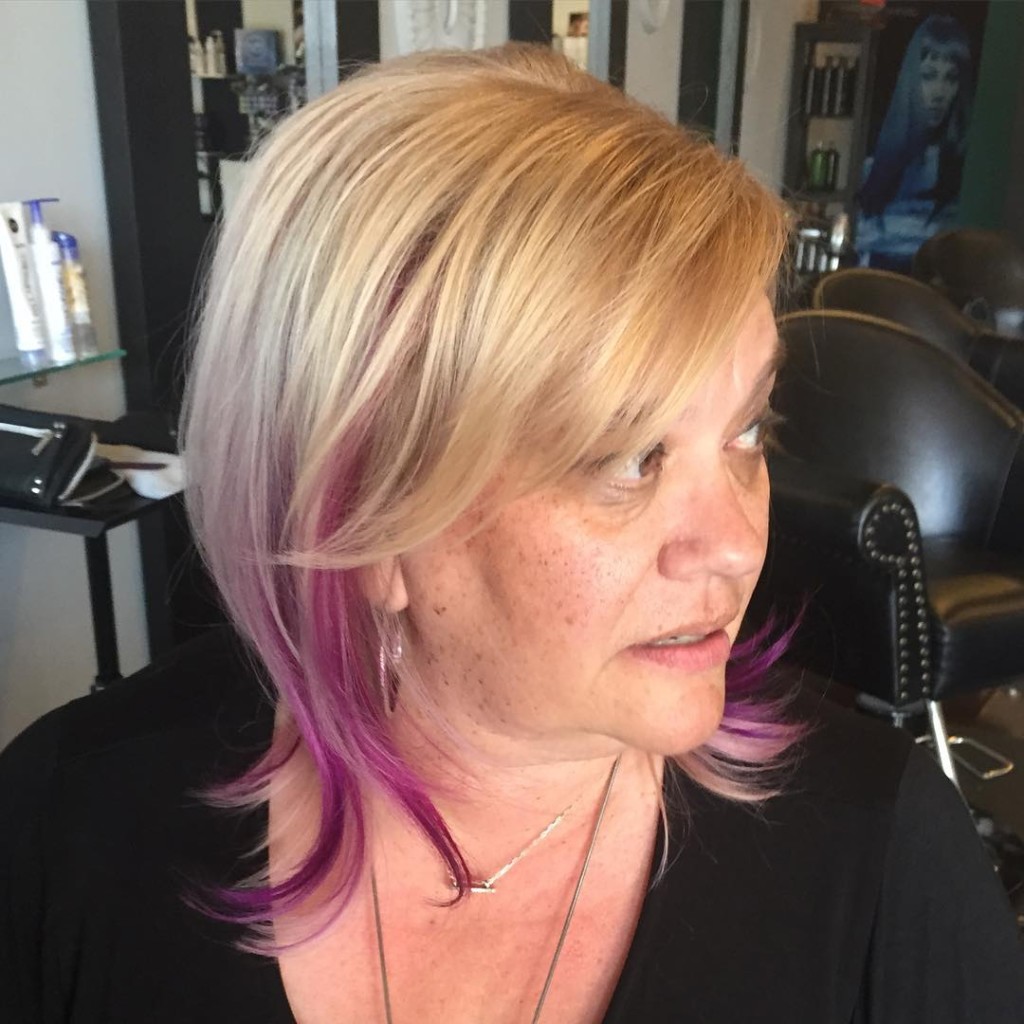 Laini Risto
     Laini is  Contemporary Shamanic Healer & Teacher, Usui Reiki Master, Singer and Sound Healer.  She is also an International teacher of Contemporary, Classic and Norse Shamanic practices.
     As an energy healer, Laini has 30 years combined experience in Shamanic Healing, Polarity Therapy, Reiki, and Sound Healing (Acutonics).  She has been a professional singer for many years.  Laini has studied for several years with international Shamanic teachers Sandra Ingerman and Betsy Bergstrom; also the Foundation for Shamanic Studies.
Sonya Lach
Sonya Lach is a Usui Holy Fire Reiki Master and licensed minister. She has been involved with spiritual healing work for more than a decade. She co-teaches Reiki classes with Wayne Hilterbran and co-hosts the Weekly Reiki Circle with him. She is available for Reiki sessions and spiritual readings by appointment. Sonya also holds Flower Readings, which are fun, unique soul readings. Everyone brings a flower to the event, and without knowing who brought each one, Sonya gives everyone a spiritual reading simply by holding each flower. Sonya is dedicated to sharing the gifts and benefits of spiritual healing with others